When trying to locate an individuals current whereabouts there are several pieces of information that can assist greatly. A persons full name, accurate date of birth and last known address offer an excellent starting point. This said it is not essential that we are provided with all of these. We have in the past located an individual using only a Christian name and approximate geographical area. Using a detailed process of elimination we were able to narrow the search to only a handful of possible subjects. Following physical local enquiries we have succesfully identified our subject and reported to our client. Needless to say they were very impressed.
A key part of any trace includes access to various databases to which Fox Investigation Services Limited hold licences. These are not readily available to the general public and can assist greatly when trying to trace someone.
We are happy to discuss any specific questions or requests that you may have.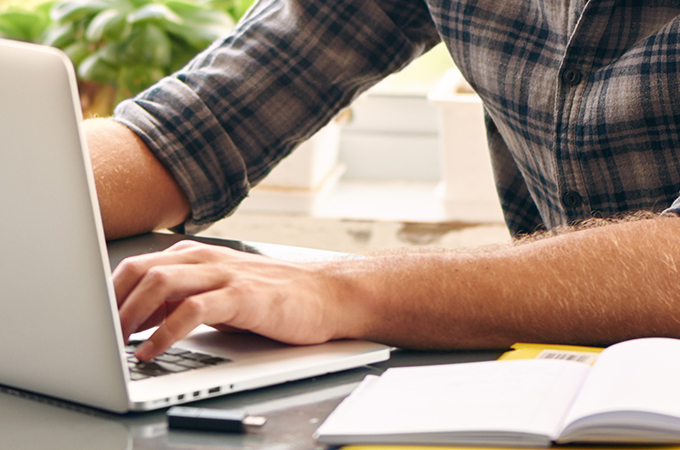 We offer a comprehensive range of services to meet all requirements. Established in 1997 we have been serving the legal profession worldwide ever since. Operating seven days a week we are able to offer a complete service.