Working alongside solicitors, barristers and financial institutions we are able to serve process anywhere in the UK.
Our dedicated UK database provides us with an extensive network of reliable, trustworthy and cost efficient agents available at any time.
Whether serving High Court, County Court or other process we offer a complete service. A typical matter may involve the collection of and service of documents. A report and affidavit/statement of service is then prepared. Additionally we are able to assist in the service of Magistrates and Crown Court process within England.
Should the current address for an individual not be known we will refer the details to our tracing department. They will exhaust all avenues to locate the details and once complete we will again resume our attempts to effect service.
As a valued client we will always endeavour to keep you up to date with our progress.
We can also assist in the service of any irregular documents that you may require to be served on an individual.
We would be happy to discuss any questions that you may have and should you wish to do so please contact this office.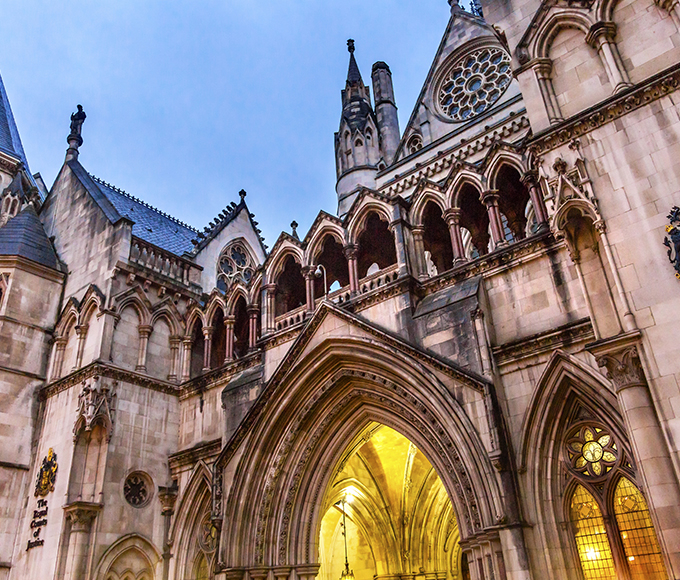 We offer a comprehensive range of services to meet all requirements. Established in 1997 we have been serving the legal profession worldwide ever since. Operating seven days a week we are able to offer a complete service.